DISCOVER MAJORCA
The best tours to discover the magical island
PALMA DE MALLORCA
Duration 3 hours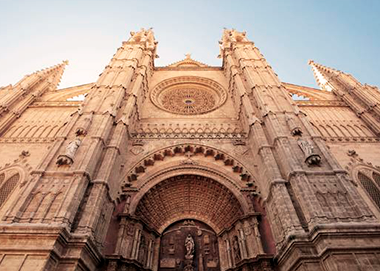 Palma de Mallorca is a beautiful city and the capital of Majorca has a privileged climate all year round. Known for its sun and beach tourism, it also has a beautiful old town. The Cathedral, the Almudaina Palace, the Lonja and the Plaza Mayor are some of the corners where the traveler should stop. The fishing boats, pine trees and palm trees frame the most beautiful monuments.
Includes visit to Bellver Castle, visit to the Cathedral and bullring of the old town, pearl factory and shopping area
Soller-Deia-Valldemossa
Duration 4 hours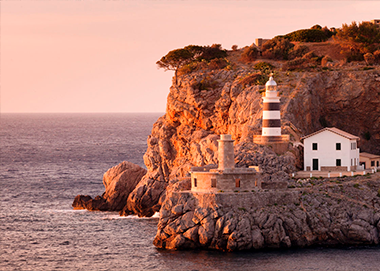 Discover the most picturesque corners of the Serra de Tramuntana, passing through Sóller Deia Valldemossa. A course delimited by the sea where you will see the most beautiful landscape characterized by spectacular views, villages of great beauty and nature. Choose your own travel schedule and spend more time in those places you like
Includes viewpoint of the Archduke, Soller, Puerto de Soller, Deia and Valldemossa
Caves Drach o Hams
Duration 5 hours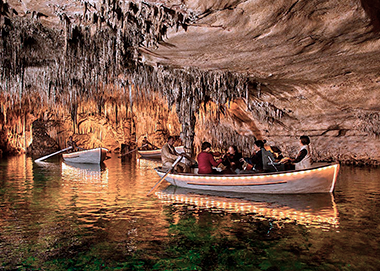 A tour of the amazing underground world of the amazing Drach Caves. Venture 25 meters below the surface in the caves with stalagmites hanging from the ceiling. The caves hide inside a large underground lake, Lake Martel, considered one of the largest underground lakes in the world, where daily concerts of classical music with pieces of Caballero, Chopin … an unforgettable experience to finish the visit to the caves
Includes visit to The pearl factory, a visit to the Cave, Portocristo Cathedral.